(Never Too Much podcast: Scottie Pippen's 31-point game on March 14, 1995, Charles Oakley roasts Pat Ewing, click 'Listen in podcast app' to subscribe!)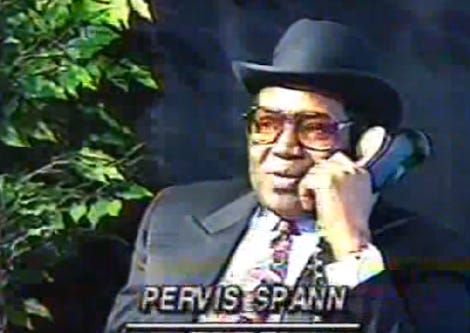 For most of 1994-95, it felt like the idea of Michael Jordan's return was the only thing holding the Chicago Bulls together.
The team hadn't missed Michael in 1993-94, relinquishing its NBA title yet mos…
Listen to this episode with a 7-day free trial
Subscribe to The Second Arrangement to listen to this episode and get 7 days of free access to the full post archives.