(Never Too Much podcast: Dennis Miller, Glam Crazee, all the Bulls games we are gunna do. Click on 'Listen in podcast app' to subscribe!)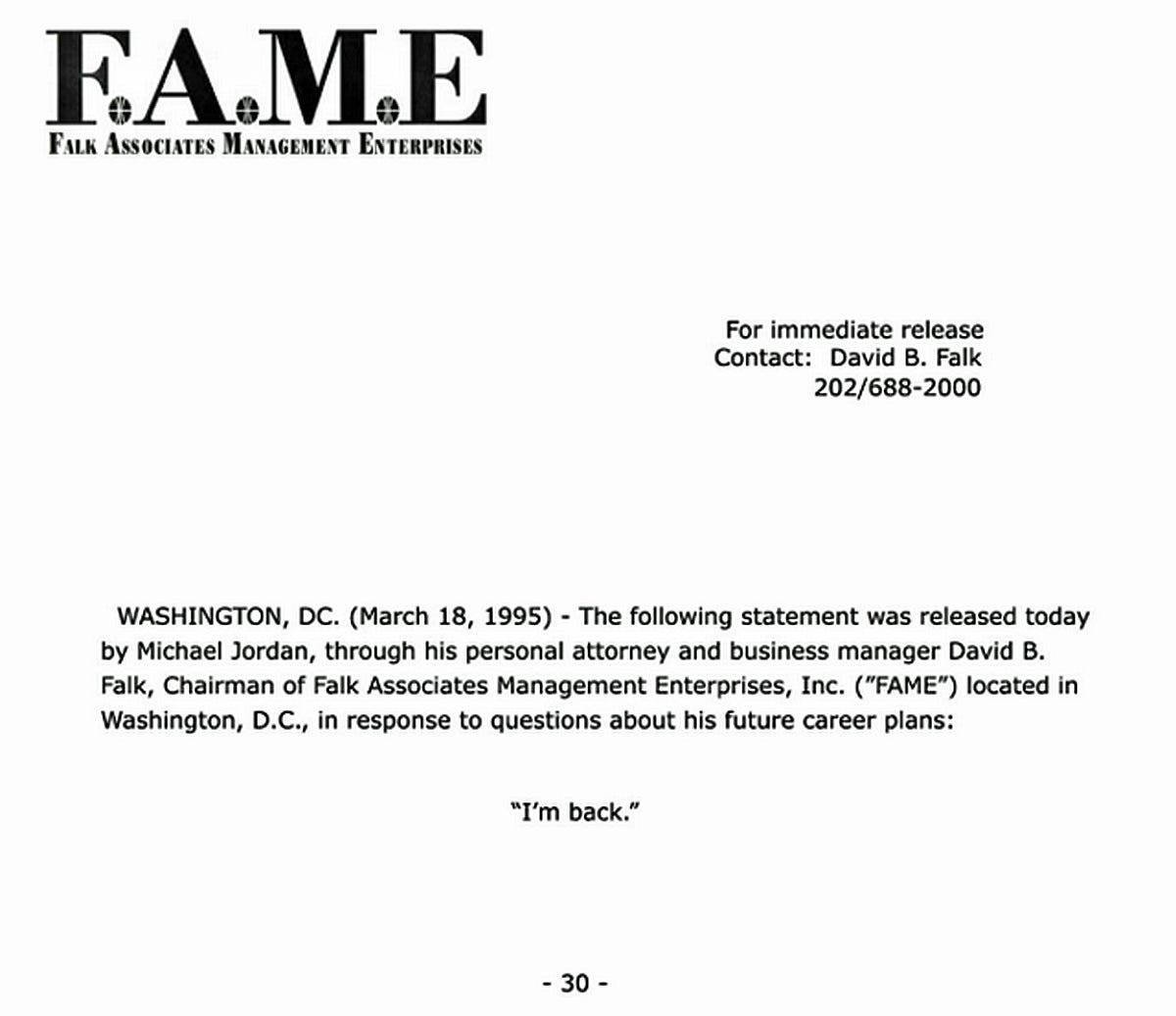 Was not ready for the morning after, the Monday, that was the big shocker.
Jordan came back on Saturday and he played poorly on Sunday and yet on Monday all I could think about was pro basketball, Chicago's next game,…
Listen to this episode with a 7-day free trial
Subscribe to
The Second Arrangement
to listen to this episode and get 7 days of free access to the full post archives.