(Never Too Much podcast: Shawn Bradley in 2020, Dave Scholz, Andre Iguodala Game, Oscar picks and pans, click on 'Listen in podcast app' to subscribe!)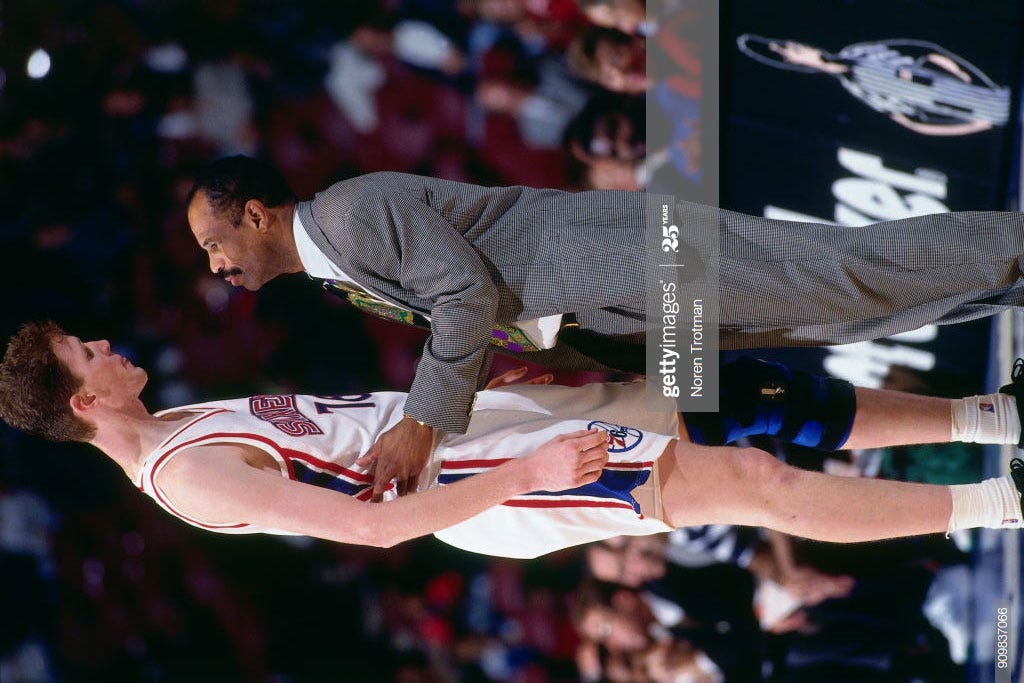 CONTEXT
John Lucas ran a 94-49 record with the San Antonio Spurs before resigned as Spurs head coach after the 1993-94 season, his eyes set on larger responsibilities elsewhere.
The Spurs were unhappy.
"I…
Listen to this episode with a 7-day free trial
Subscribe to The Second Arrangement to listen to this episode and get 7 days of free access to the full post archives.